REIKI REFRESHER EVENING WITH THE CALMERY. Wednesday 23rd Oct, 7-9.30pm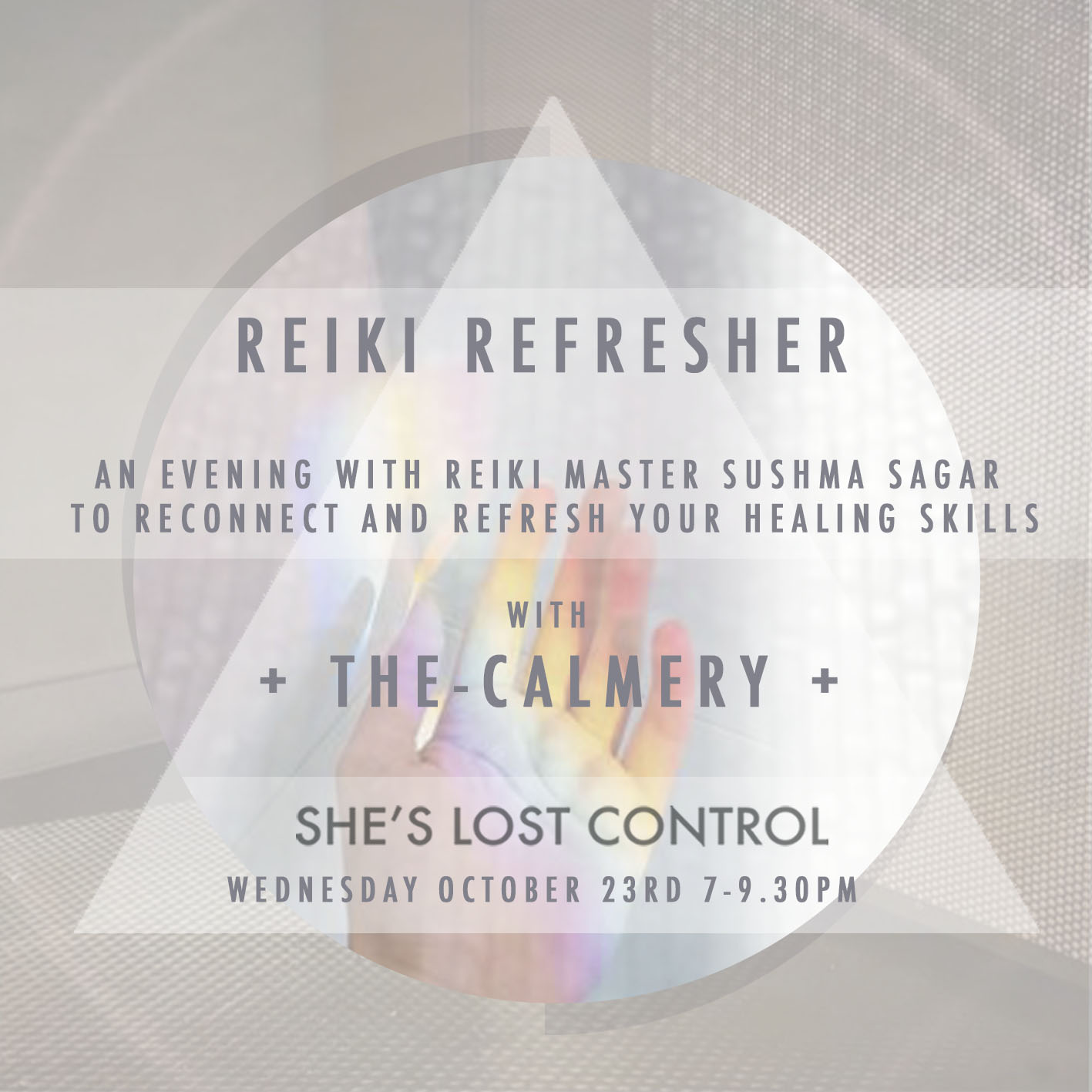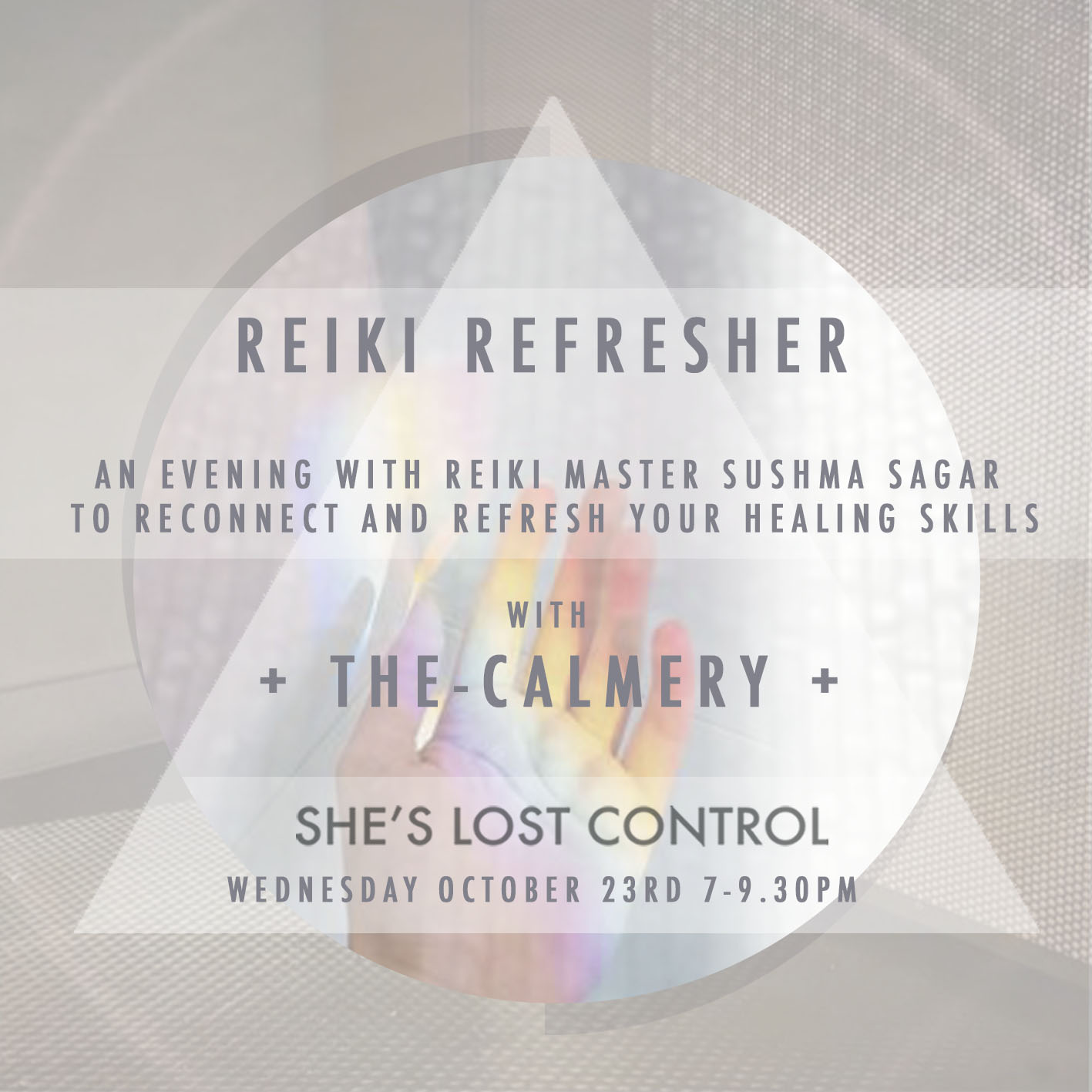 REIKI REFRESHER EVENING WITH THE CALMERY. Wednesday 23rd Oct, 7-9.30pm
WEDNESDAY 23RD OCT
7-9.30PM
42 VALENTINE RD
LONDON
E9 7AD
A evening with Reiki Master Sushma Sagar to reconnect and refresh your healing skills.
Perhaps you did your reiki 1 and/or 2 but haven't quite kept it up, or perhaps you are lacking in a bit of confidence and want some hand-holding.
Healing, like any skill requires some time and practice to keep it fresh and effective.
Now is the perfect time to reconnect with source energy and kick start your practice again.
This evening is for anyone who has completed their reiki 1 and or 2 (all reiki schools are welcome) and is open to all genders.