SPELLS FOR LOVE BATH SALTS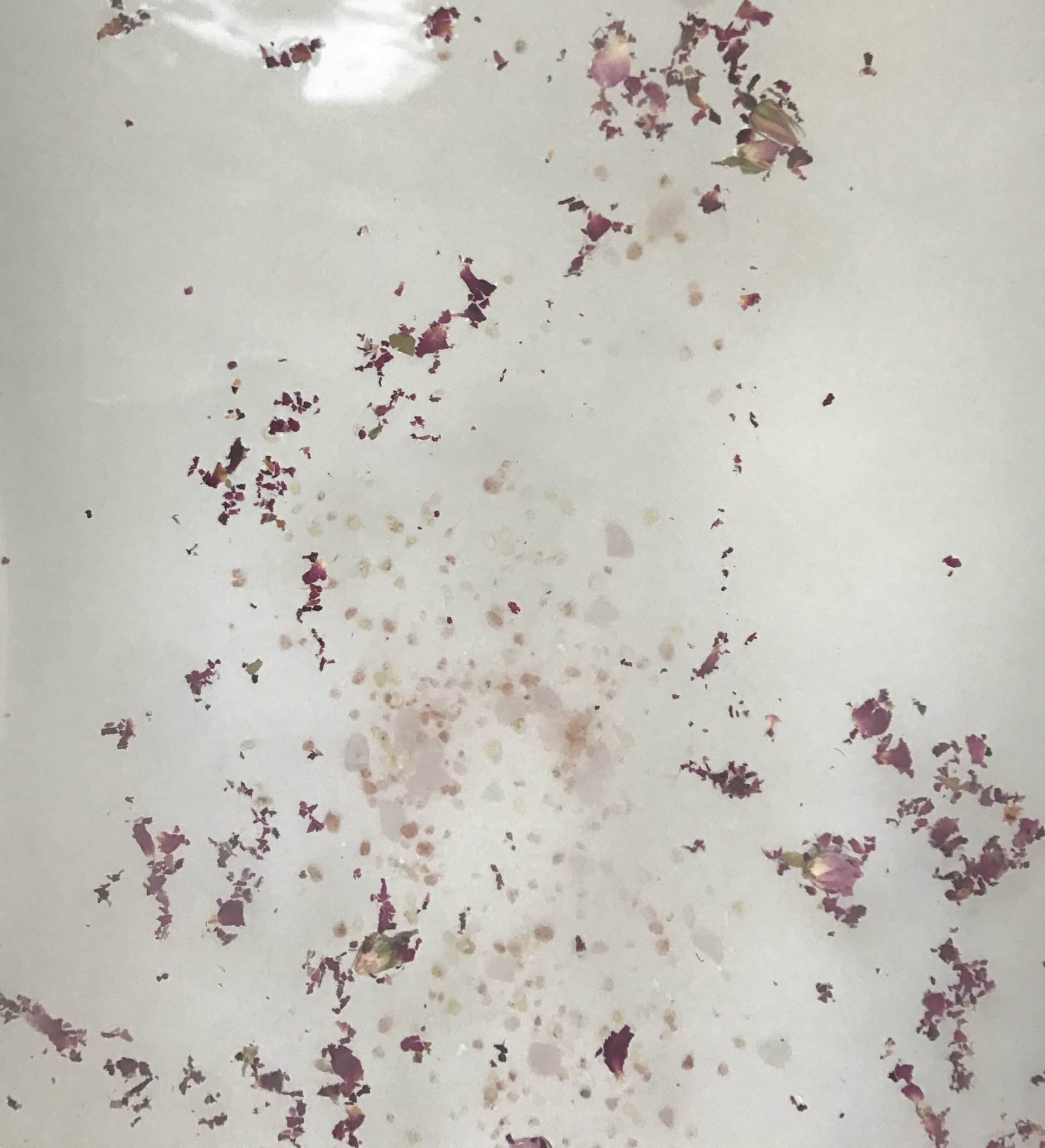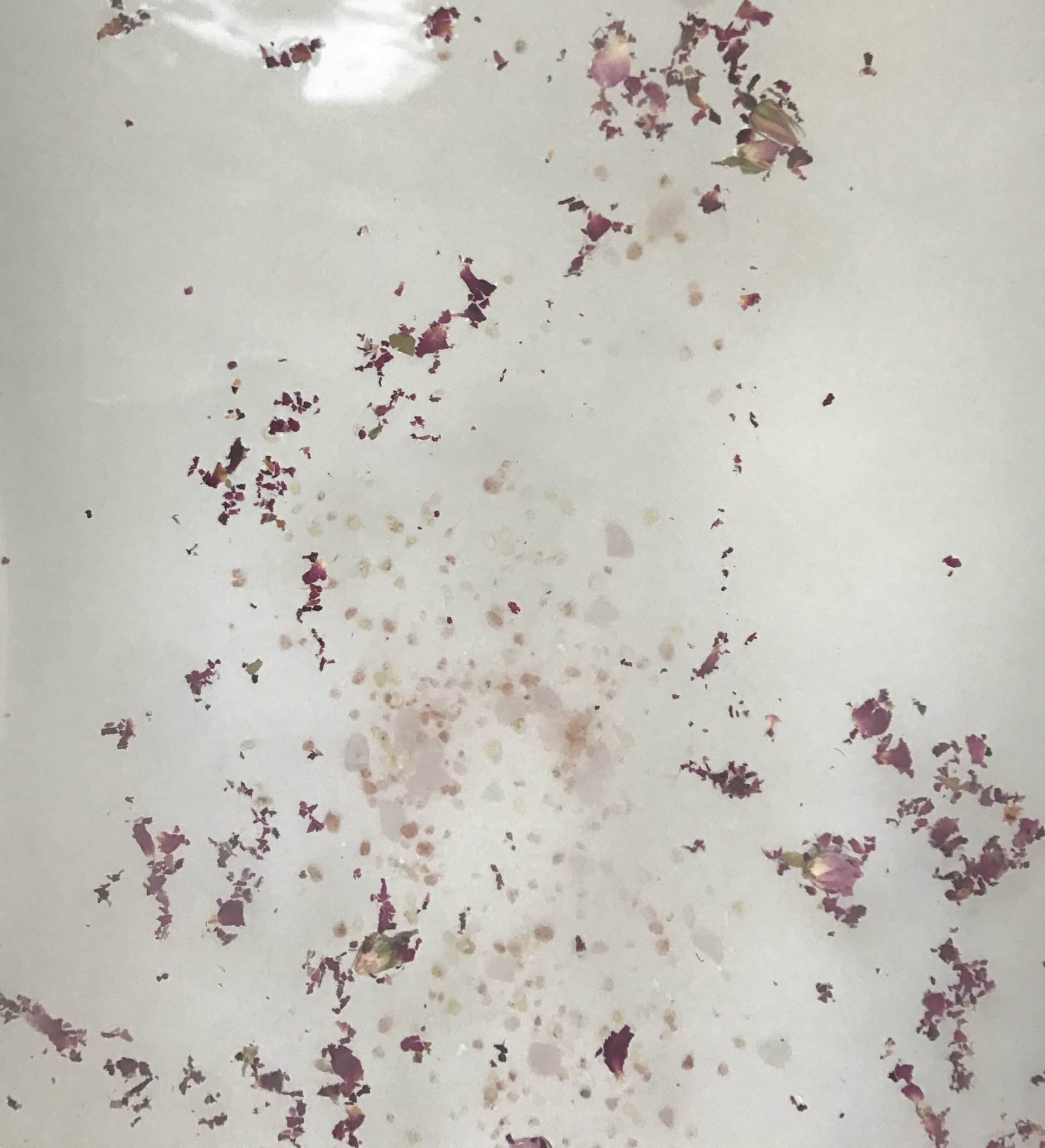 sold out
SPELLS FOR LOVE BATH SALTS
Blended by She's Lost Control, Spells for Love bath salts fuses soft loving vibes of Rose Quartz & rose buds with cleansing energies of Pink Himalayan and Epsom salts.
Add a touch of magic to your bath, unwind and fall in love.
Rose, Rose Quartz, Frankincense,
Crafted with loving intent, super charged with holy fire reiki.