SPELLS FOR LUCK KIT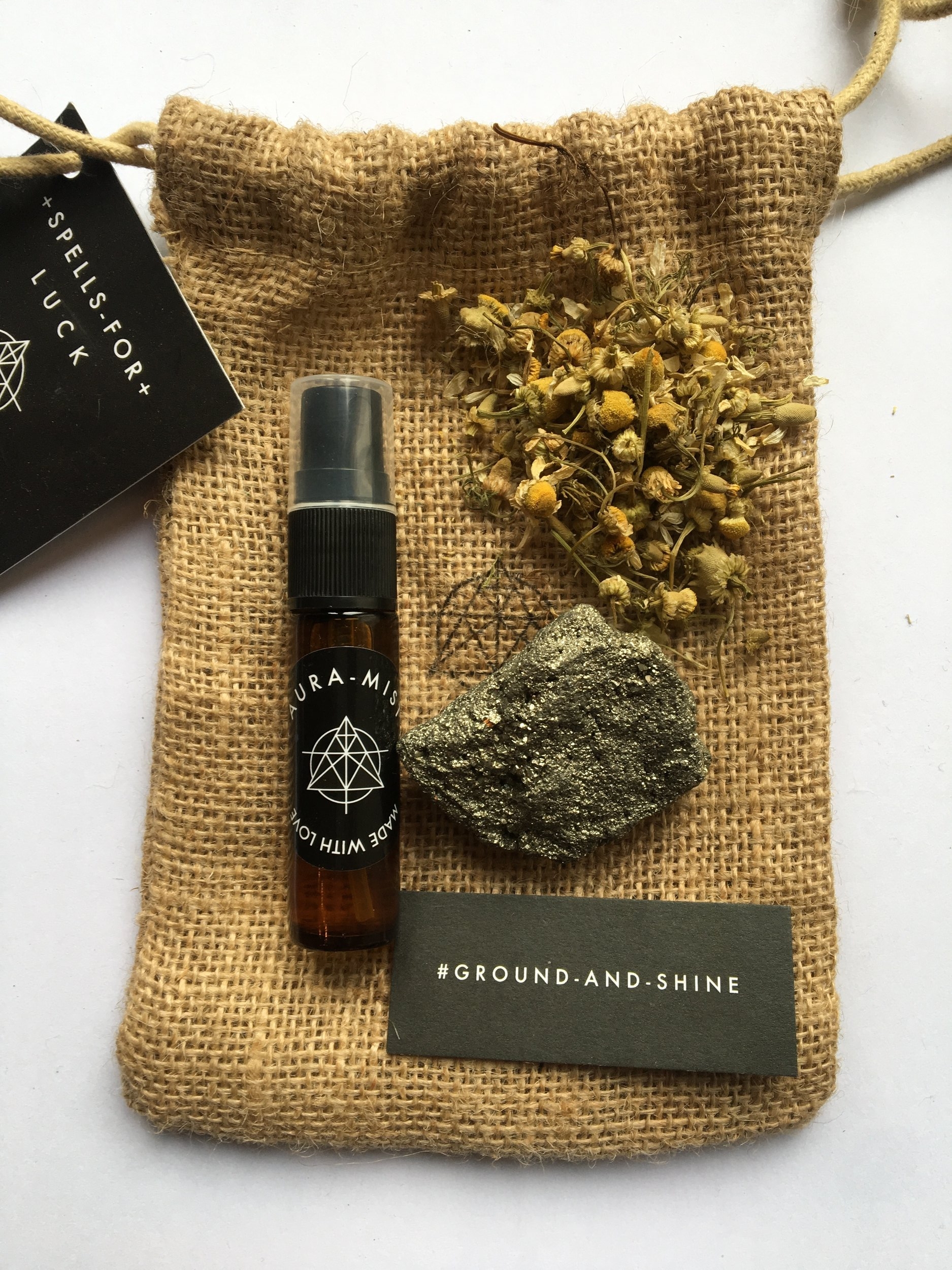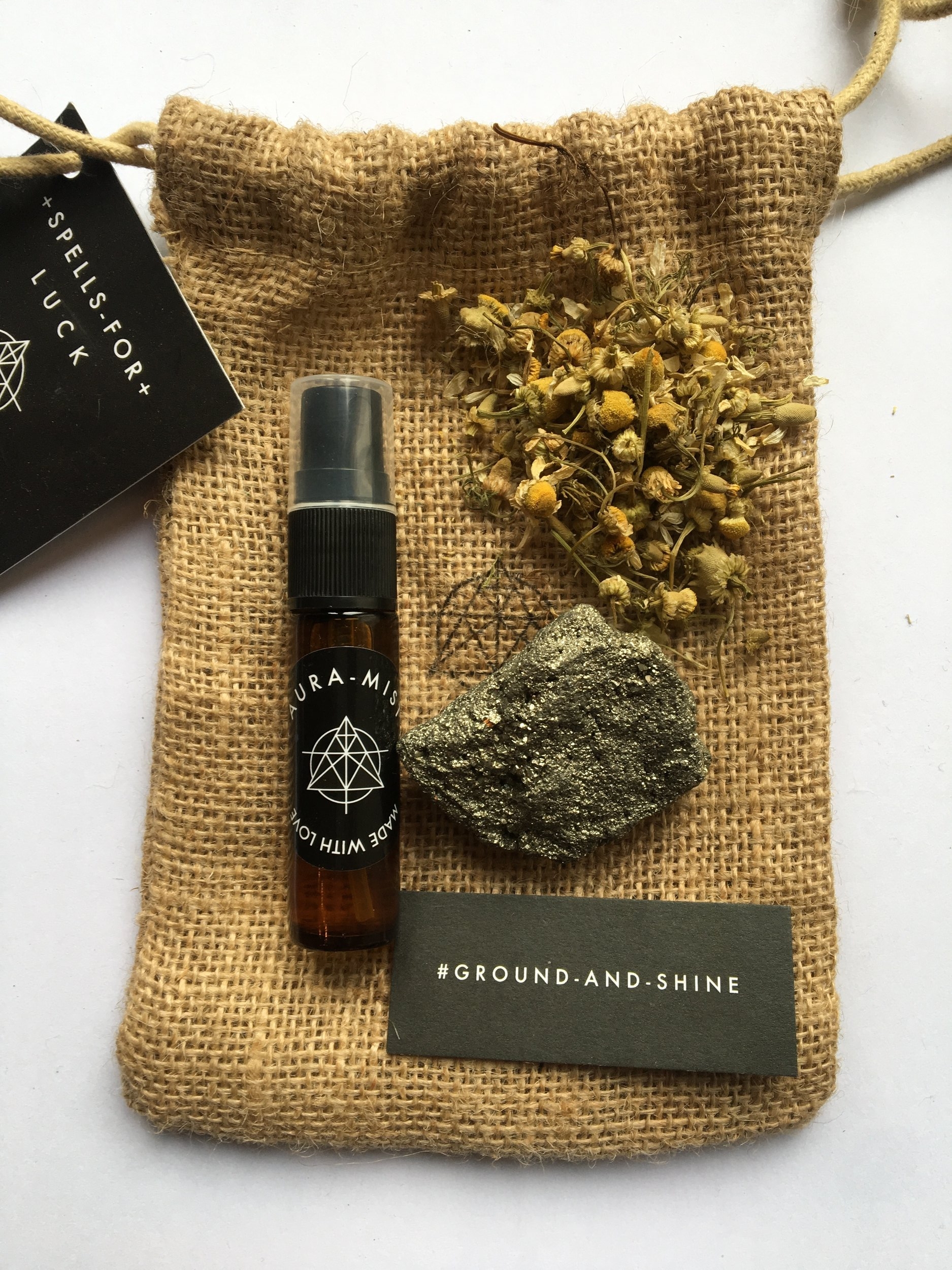 SPELLS FOR LUCK KIT
Cast a spell for luck
Each kit is lovingly put together with everything you need to bring a little luck into your life.
Inside you will find a She's Lost Control Aura Mist, a piece of pyrite and a mini affirmation card.
+ C O N T E N T S +
Aura Mist.
Crafted under the full moon, infused with citrine and orange blossom, activated with universal reiki energy and the intention to bring love happiness and abundance.
Mist softly in your aura and enjoy.
Pyrite: The 'lucky' stone. The resemblance of iron pyrite to gold has made it a traditional symbol for money and good luck. It blocks out negative energies and aids strengthening of the mind.
SLC sprays are made with loving intent and super charged with universal reiki energy.
Alcohol, Phlalate and Paraben free. Suitable for vegans.