PERSONALISED CRYSTAL FAVOURS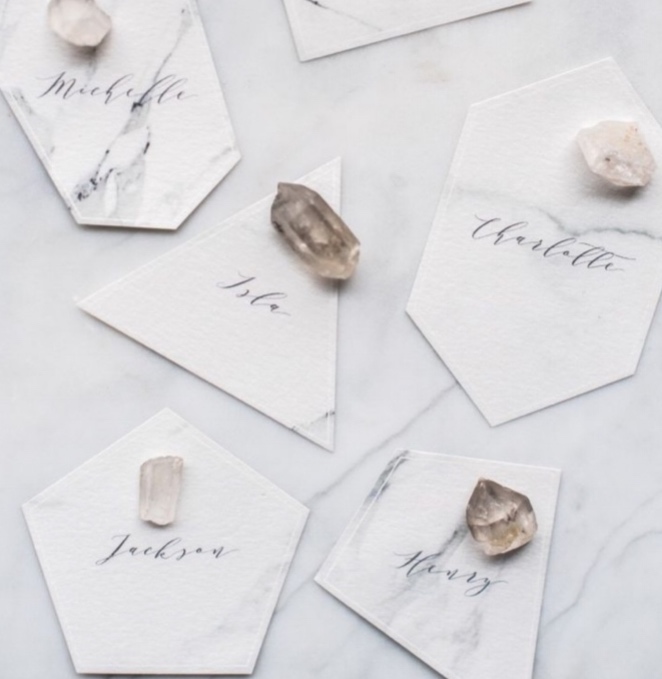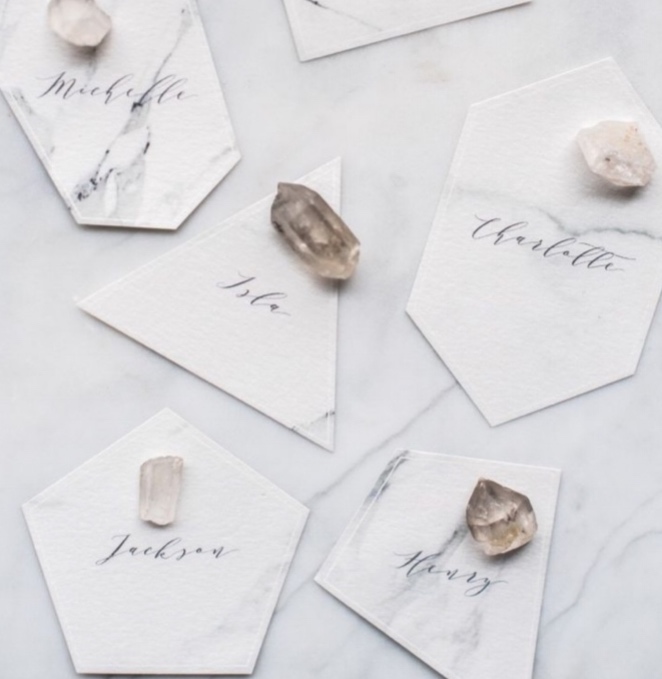 PERSONALISED CRYSTAL FAVOURS
What if you could gift your wedding guests with a piece of magic that they can keep forever. Something that will protect them and love them unconditionally.
Our ethically sourced crystals are perfect to keep the good vibes flowing. We can work with you to make sure the crystals we pick together are just right for your guests. Maybe you want them to show them in love with rose quartz, or maybe you'd prefer to select different stones for different guests or tables? We can help with the planning.
Each crystal will come in our eco pouches and a bespoke name card with the crystal meaning.