HERKIMER DIAMOND NECKLACE - AS SEEN ON CARA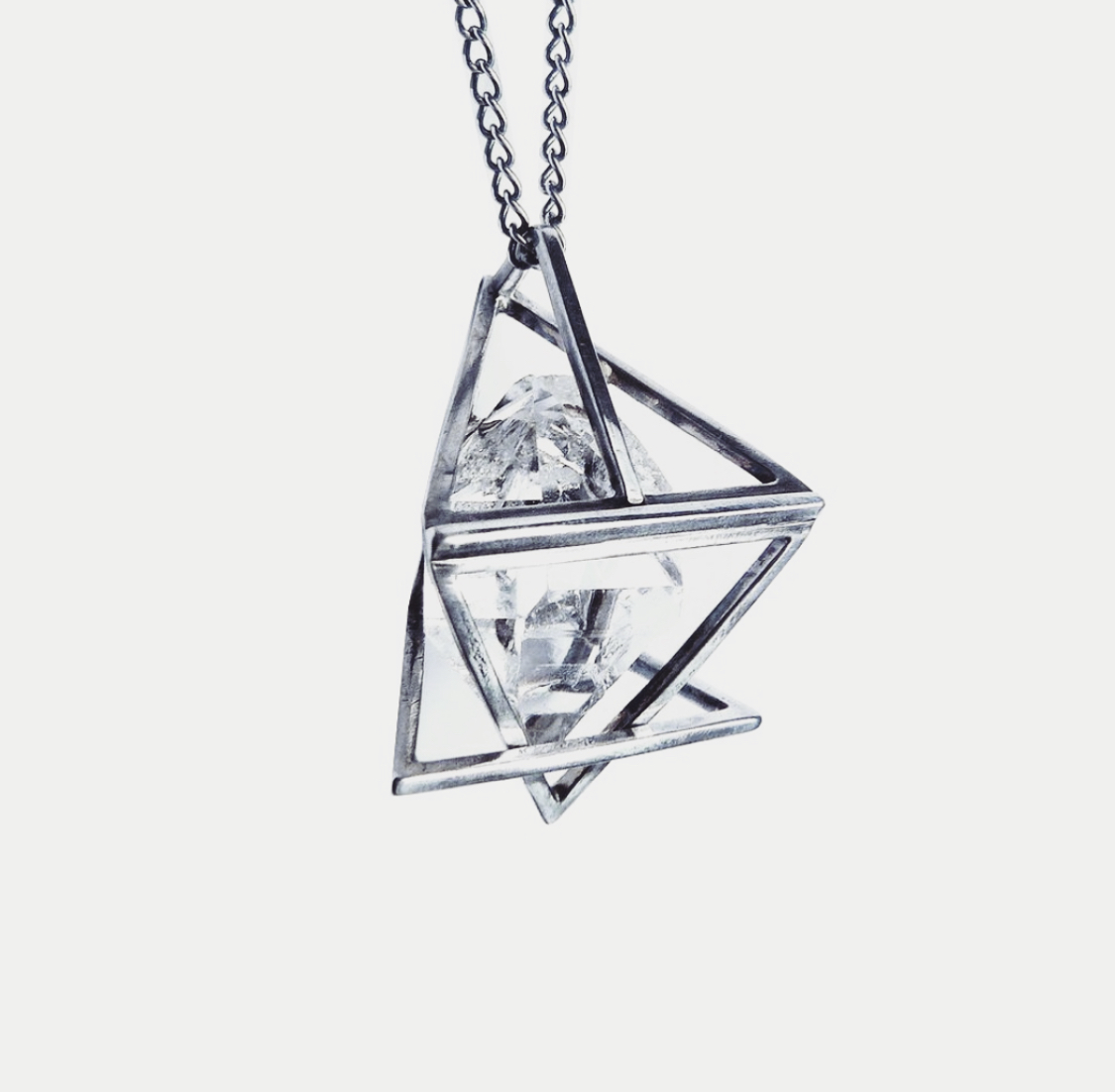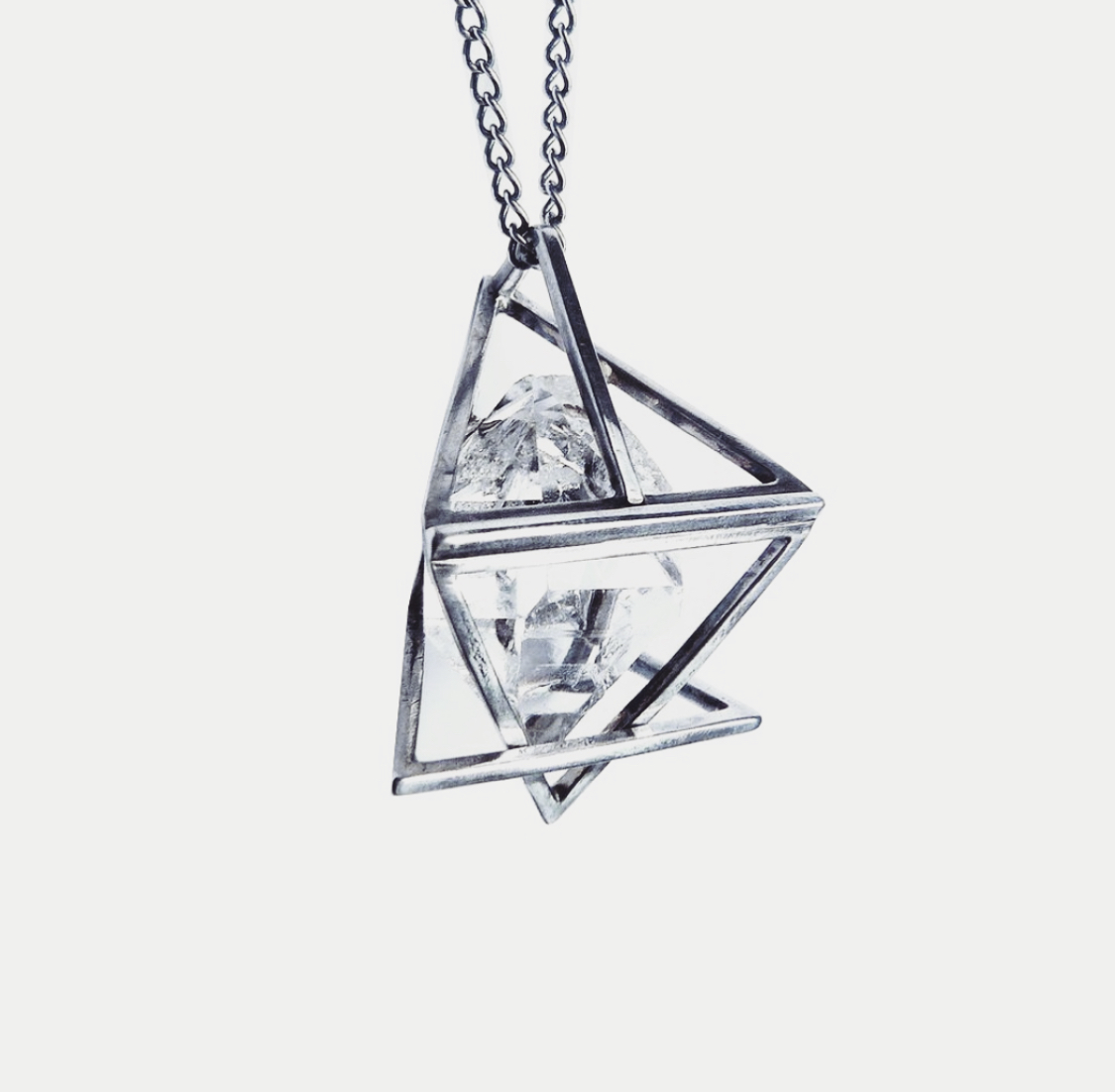 HERKIMER DIAMOND NECKLACE - AS SEEN ON CARA
Herkimer diamonds are the most powerful of all quartz crystals. These rare crystals purify your soul, relieving stress and tension, whilst allowing the emotional and physical body to be in tune and balanced. Wearing your Herkimer Diamond near your heart will open your senses to the special power of this magical crystal.
Jill Urwin will handmake this necklace with love, after selecting the crystal from her worldly travels for it's beauty and power. Handle with love and care at all times. To cleanse your crystal leave overnight in moonlight.
Please Note: This is a pre-order and due to demand please allow up to 5 weeks for delivery as these pieces are handmade to order.

Pendant Length - 46mm
Total circumference - 74cm
Signature strong magnetic fastening